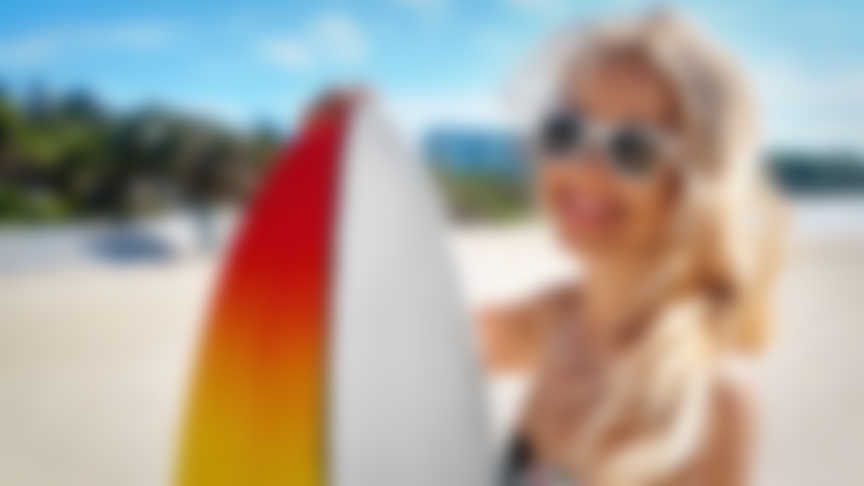 DIRECTEUR EXECUTIF
Léon NSIKU
Leon Nsiku est de Nationalité Congolaise, Spécialiste en sécurité humaine de Cavendish Université Uganda(CUU) et licencie en Science Politique de l'Université Officielle de Bukavu(UOB), au Sud-Kivu en Republique Democratique du Congo. Il a une expérience importante en gestion des organisations de la société civile du domaine de protection des réfugiés à l'Est de l'Afrique. Il a suffisamment travaillé aussi avec les populations locales au Nord et Sud-Kivu dans le cadre des projets sur le monitoring, documentation et dénonciation des violations des droits humains et libertés publiques. En outre, Il a servi comme Secrétaire General de la Diaspora Congolaise en Ouganda pendant deux ans et est co-fondateur de Refugee Youth Congress (RYC) En fin, Leon a travaillé comme Assistant de Protection au sein de l'organisation East and Horn of Africa Human Rights Defenders Project(DefendDefenders) ou il a acquis l'expérience en mécanismes de protection des Defenseurs des Droits Humains à l'Est et Corne d'Afrique. Chercheur de son etat, il a rédigé les articles dans le domaine des droits civils et politiques mais aussi protection des Defenseurs des Droits Humains devenus refugiés. Il est le promoteur et Directeur Exécutif de Partenariat pour la Protection Integree(PPI). Il a plus d'intérêt en suivi et evaluation des projets et programmes. Il parle Kiswahili, Français, Anglais et autres langues nationales de la RDC, Ouganda and Rwanda.
SWEETNESS
SWIMMING
Diving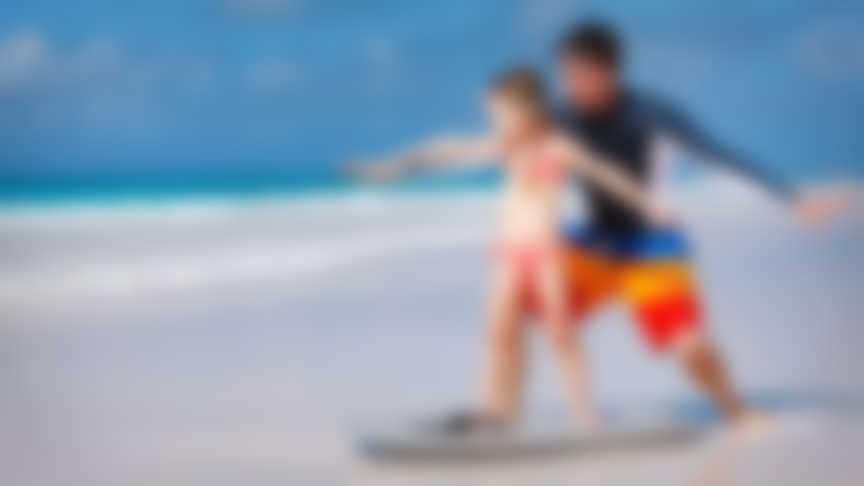 TECHNOLOGIE MODERNE
JUSTIN MURHULA
Justin Murhula Nkumbarhi est licencié en économie à l'Université Officielle de Bukavu en 2014. Il est né le 12 Février 1989 à Katana dans la province du Sud Kivu en RDC. Il est marié est père d'un enfant. Il est diplômé en journalisme de l'Ecole Technique de journalisme en 2014. Il est aussi diplômé en management des projets dans la même école. Il a une expérience en journalisme en ligne, ce qui lui a conduit à suivre une formation en conception et mise à jour des sites web à l'IBTC FILM SCHOLL, une école de formation en métier basé à Kigali au Rwanda. Il a travaillé à l'ONG JPPH comme assistant aux programmes et chef des services de l'école de formation en journalisme et management. Il enseigne aussi dans des universités de la province du sud Kivu à l'occurrence ULB, ISP Kabare et à l'ETJ. Il est consultant en journalisme à l'ong AAP et en monitoring des médias au Réseau d'innovation organisationnelle. Il a été webmaster de radio Maendeleo (www.radiomaendeleo.info) avant d'être embauché comme assistant financier dans la même maison en 2016. Actuellement, il est membre fondateur de l'asbl PPI. Il est chargé de la technologie moderne. Pour l'avenir de cette asbl, il est très motivé pour son émergence. Il va travailler pour que cette organisation émerge et sois étendu au niveau régional et international. Il ambitionne faire sa maitrise en finances pour acquérir plus d'expérience pour l'intérêt du PPI. Il parle Kiswahili, Français, un peu d'Anglais et autres langues nationales de la RDC.
Surfing
Teaching
HOSPITALITY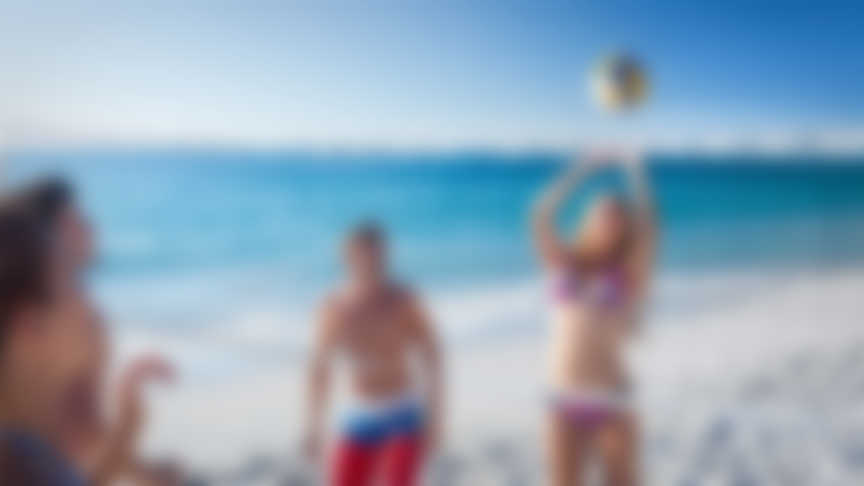 ANIMATOR
Jacob Walker
Jacob Walker is the esteemed founder as well as a leading instructor at Shaka. He has over 20 years of rich experience backing him up. A highly experienced RYA Senior Dinghy Instructor and RYA Powerboat Instructor along expert instructional abilities in windsurfs, kite surfs, general surfing and even paddleboards, he is a real and avid water sports buff.
Friendly
Teaching
Sweetness
ACCOMODATION AND SCHOOL
Windsurfing as an adventurous sport and recreational pastime first peaked in 1980s only to fall. However, with all sorts of advancement, the sport has suddenly caught the fancy of all those looking for unique adventure and fun. If you want to revel in the thrill and the tornado of gliding over waves at over 20-30 miles per hour, look no further than Shaka.
OUR TRIPS TO PLACES
Get in touch with us as early as you can to get the best experience.