Journalists
Defenders of Human Rights and Activists of Democracy play a unique role in monitoring the compliance of States with international human rights instruments, imperatives of democratic reforms and promotion of sustainable development. Although the latter is largely dependent on the first two, it should be noted that approaches that exclude full consideration of Sustainable Development Goals, specifically goal 16 and 17 have not been effective enough to solve or propose a model leading to the active participation of African countries in achieving these objectives in the medium and long term.
INCLUDED IN PRICE
Accomodation
$50/day
Comfortable hostel stay with 3 meals per day.
Trainer
$20/hour
Well educated trainers are included in price of this trip. Our range of courses include introductory course to help you get the taste of windsurfing.
BOAT TRIPS TO ISLANDS
$30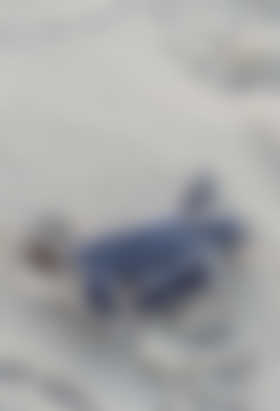 LAST MINUTE
FAMILY PACKAGE
$960
7 Day Accomodation
All inclusive
One trip free of charge
Surfing requires very strong legs which can come from.
BOOK NOW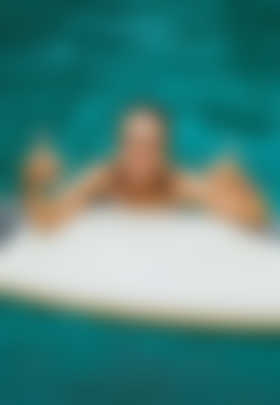 WAVE PACKAGE
$450
Surf trainers
Half-board
Animations
These should only be tackled once you are absolutely sure of.
BOOK NOW
All about the trips and fun text. We're a bold bunch of riders, explorers.
Surfing requires very strong legs which can come from swimming lessons. Swimming also increases a person's endurance and stamina to paddle in water which constitutes over 50 percent of the surfing time.
  Getting to know the equipment
  Weather conditions and wind
  Motion techniques
---
24/7 CARE FOR SMALL CHILDREN IN SEASHIRE PROGRAM
Our animators will on every step with the little ones.
---
WELL ORGANIZED TRIPS AND WATER SPORTS PROGRAMS
Activites to keep you busy through the vacation.
---
| GROUP: SEAHORSES | 8:00 - 10:00 | 14:00 - 17:00 | 20:00 - 22:00 |
| --- | --- | --- | --- |
| Monday | Swimming course | Boat trip to Insland | Town visit |
| Tuesday | Bike ride | Lunch | Dinner |
| Wednesday | Lecture | Swimming with dolphins | Walk |
| Thursday | Surfing | Sea world | Night swimming |
| Friday | Viewing equipment | Workout | Dinner |